Create world leading mission equipment and medical systems in aviation
You need support to realize your project? Your request – our task!
Competence and Passion in Aviation
As an approved aviation organization, our core expertise lies in the design, production and certification of aviation equipment and systems, with a specific focus on applications in air rescue and the commercial sector. We prioritize quality and safety and ensure that all our products adhere to the highest certification standards.
Our mission is to deliver tailor-made solutions that precisely align with your unique requirements, starting from the initial concept, through the design phase, all the way to a seemless integration. With us, you will find a one-stop solution for all your aviation equipment and system needs.
Explore our comprehensive range of services and discover how SPAES can elevate your aviation projects to new heights.
We're just a click away! Whether you have questions, feedback, or simply want to connect with us, we're here to help. Reach out and start a conversation by clicking the button below. Your thoughts and inquiries are important to us, and we're eager to hear from you.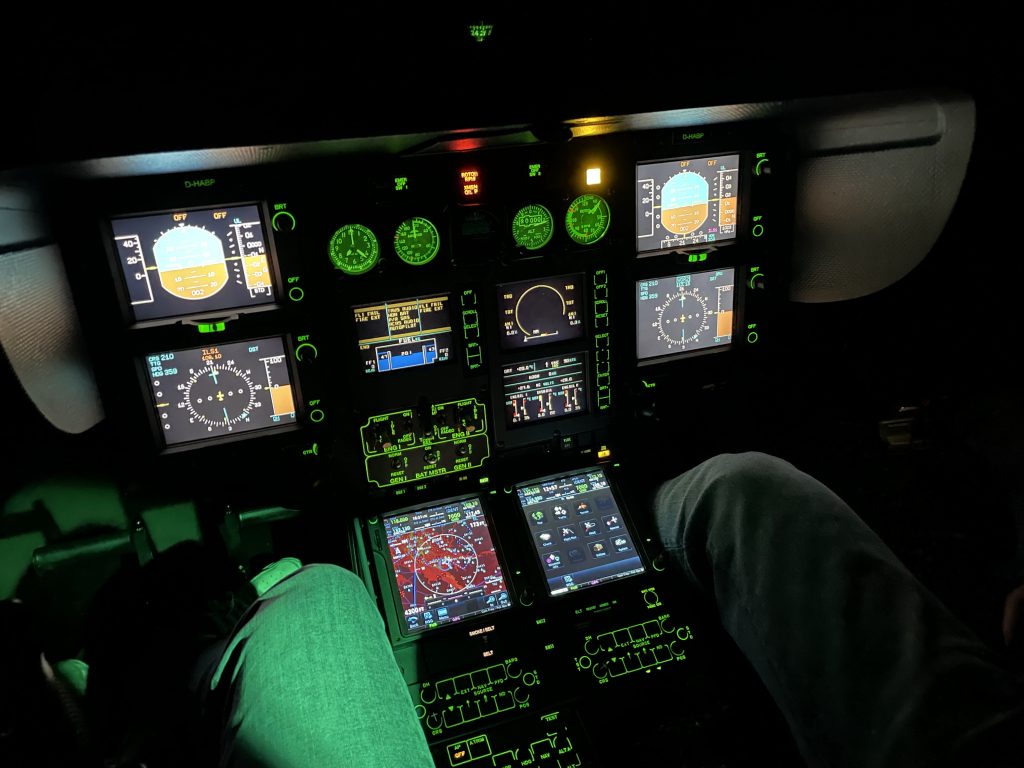 NVIS Certification of preinstalled Flight Data Recording and Transmitting Unit in EC 135
We successfully completed a NVIS certification for the preinstalled Flight Data Recording and Transmitting Unit in an EC 135 for a customer. The comprehensive NVIS ground test encompassed evaluating instrument and display readability in a wide range of daytime environmental conditions. SPAES ensured that all critical information remained highly visible and legible to pilots and […]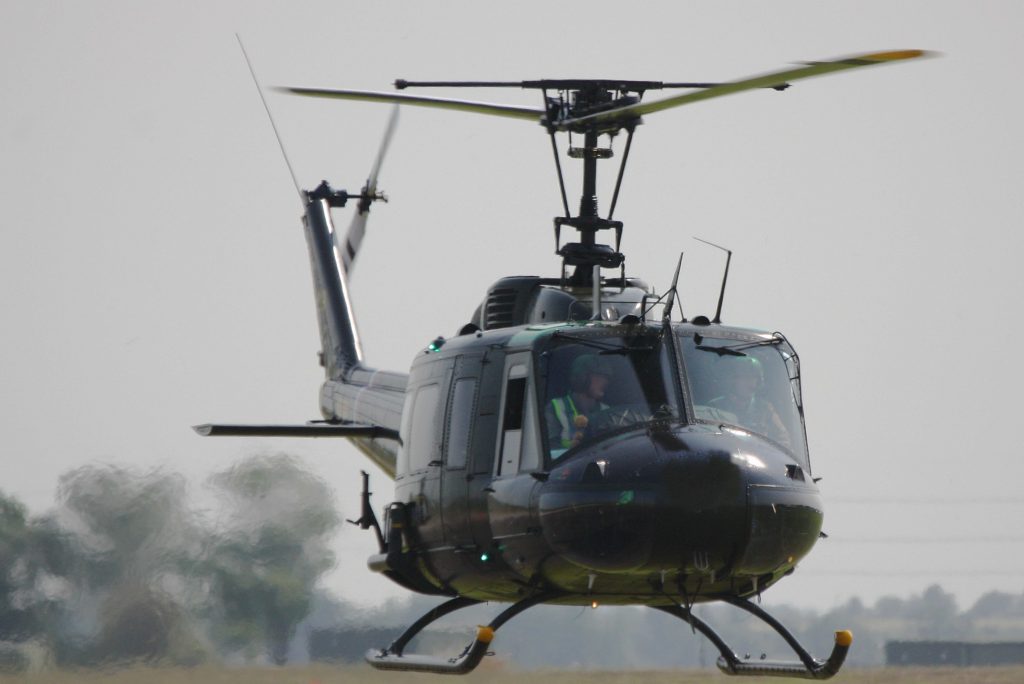 Installation FLARM Collision Avoidance System in Bell 214
SPAES is proud to announce the successful installation of a FLARM collision avoidance system in a Bell 214 helicopter for a customer. The FLARM (FLight AlARM) system is an innovative collision avoidance technology specifically designed for aviation. It utilizes advanced electronic devices and intelligent algorithms to provide pilots with real-time alerts about potential aircraft conflicts, […]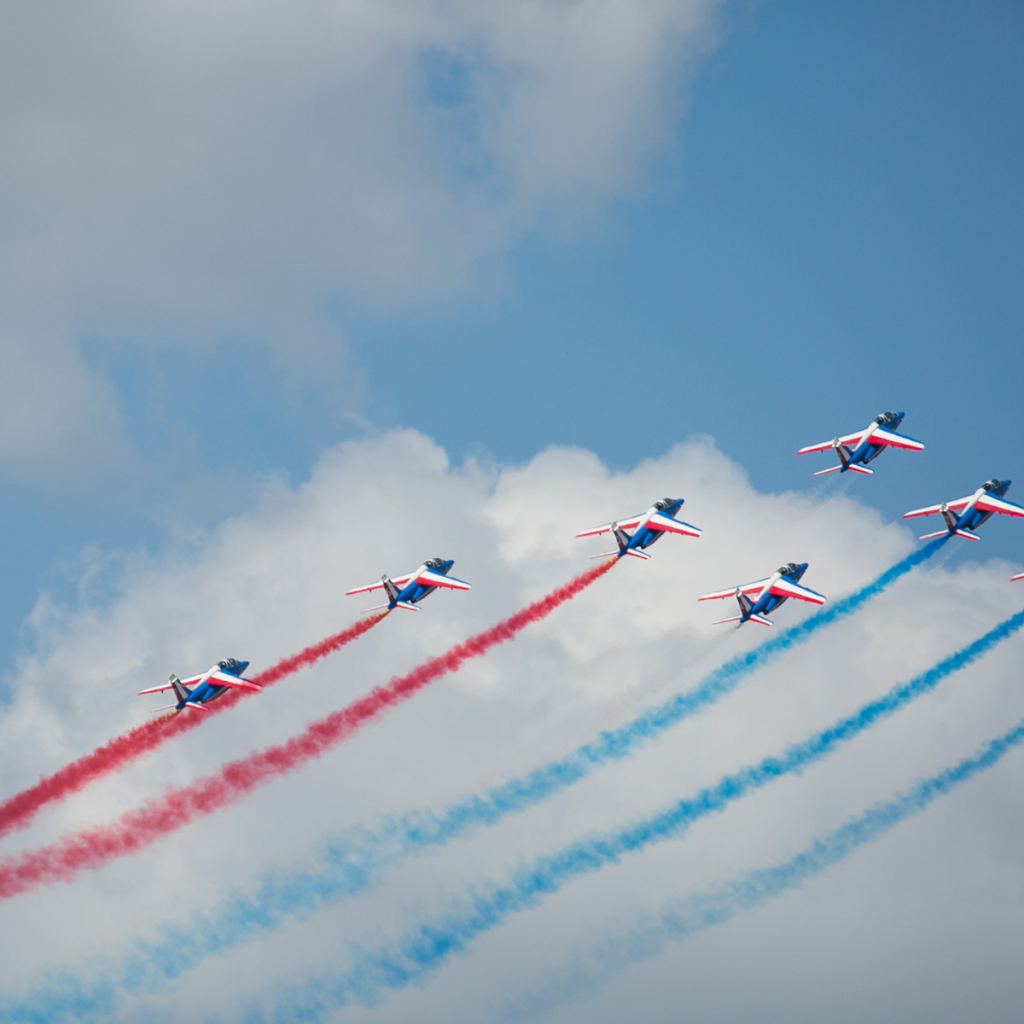 SPAES attending the Paris Air Show 2023
SPAES had an incredible time participating in and attending the Paris Air Show 2023. It was an exhilarating experience filled with networking opportunities and exciting interactions with industry peers. The show provided SPAES with a valuable platform to connect with industry leaders, experts, and potential collaborators. The team had the opportunity to engage in meaningful […]