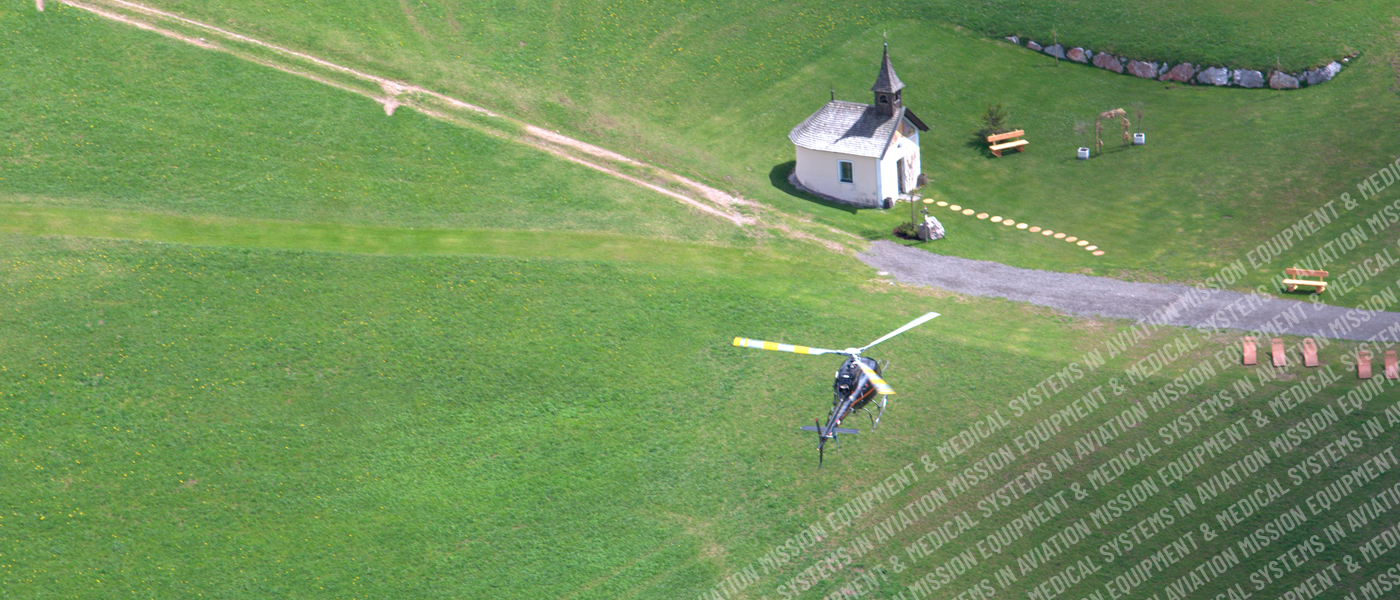 Our values are the heart of our company and shape everything we do. We highly value personal contact, team spirit, flexibility, appreciation, and entrepreneurial thinking. These values are the core of our company culture and drive us to give our best every day.
Personal contactt
At SPAES, we prioritize personal contact because we believe that genuine connections and warm relationships are the foundation for outstanding collaboration. We value building close connections with our clients and providing individual support and tailor-made solutions. Our dedicated team is always there for you, ready to assist you. Whether you have questions, need support, or are looking for customized solutions, we take the time to personally help you. Don't hesitate to call us, send us an email, or get in touch with us directly – we are here for you and look forward to getting to know you!
Team Spirit
Team spirit thrives at SPAES! It is deeply ingrained in our company culture and forms the basis of our success. Together, we strive for excellence, celebrate successes with enthusiasm, and support each other in challenging times. Team spirit is our driving force to tackle every challenge with distinction and achieve greatness as a united team. With professionalism and a warm atmosphere, we create a harmonious environment that makes us even stronger as a team. At SPAES, we know that together we can achieve more than any individual can on their own.
Flexibility
Flexibility is not an empty buzzword for us but a lived attitude that we carry at the heart of SPAES. We understand the importance of flexibility for our clients and adapt to their individual needs. Whether you're juggling tight schedules, working with a limited budget, or have specific requirements – we embrace these challenges and collaborate with you to find optimal solutions.
Appreciation
We believe that appreciation is the foundation for motivation, engagement, and long-term collaboration. At SPAES, we value each and every individual and strive to create a positive and supportive environment where everyone can reach their full potential. Our culture of appreciation is evident in our daily interactions. We actively listen, encourage the exchange of ideas, and support each other in personal and professional growth. We are a team that stands together and inspires each other.
Entrepreneurial Thinking
The entrepreneurial spirit at SPAES is an essential part of our identity and significantly contributes to the success of our company. Entrepreneurial thinking for us means looking beyond boundaries, assessing risks, and making decisions that drive the growth and success of our company. We foster an environment where creative ideas and entrepreneurial drive are celebrated. We encourage initiative, support personal development, and provide opportunities for further education, allowing our employees to unleash their entrepreneurial potential.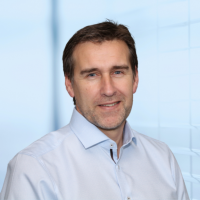 Joachim Schanz
CEO
CVE Avionics / Structure / Cabin / NVIS
Design Engineer Avionics / Structure / Cabin / NVIS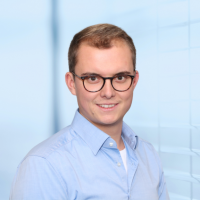 Joachim Kies
COO
Head of Office of Airworthiness
CVE Structure / Cabin / NVIS
Design Engineer Structure / Cabin / NVIS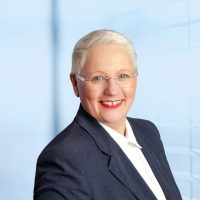 Anette Dürrler
EXECUTIVE ASSISTANT
HUMAN RESOURCES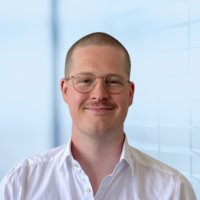 Victor Schottmüller
TECHNICAL SALES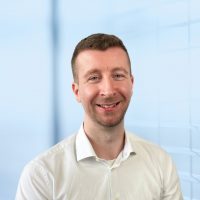 Kai Peter
DESIGN ENGINEER
Head of 21J Design Organisation
CVE Structure / Cabin Interior / Avionics
Design Engineer Structure / Cabin Interior / Avionics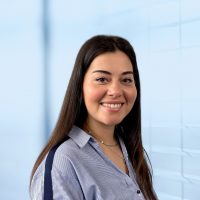 Melisa Kir
DESIGN ENGINEER
CVE Avionics / NVIS
Design Engineer Avionics / NVIS / Cabin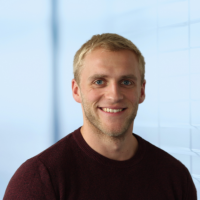 Benjamin Schnitzler
DESIGN ENGINEER
Structure / Cabin Interior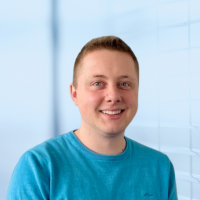 Fabian Passler
DESIGN ENGINEER
Structure / Cabin Interior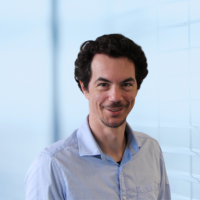 Andreas Henrich
DESIGN ENGINEER
Structure / Cabin Interior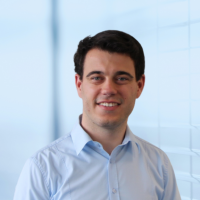 Joshua Albrecht-Moynihan
DESIGN ENGINEER
Structure / Cabin Interior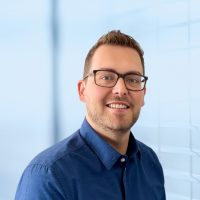 David Stringfellow
DESIGN ENGINEER
Structure / Cabin Interior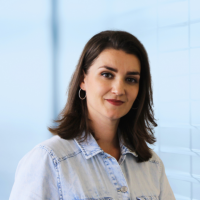 Jelena Mihaljevic
ACCOUNTING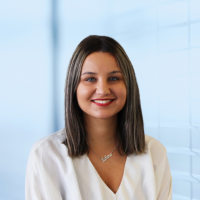 Sabina Imamovic
MARKETING & INTERNAL SALES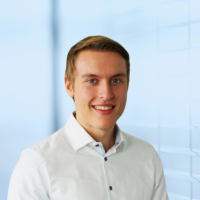 Markus Dincher
STUDENT
Bachelor in Aerospace Electronics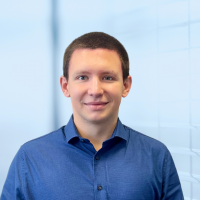 Andreas Salameh
STUDENT
Bachelor in Electrical and Aeronautical Engineering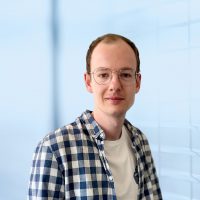 Leon Hoffmann
WORKING STUDENT
Master in Process Engineering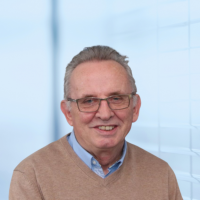 Horst Elsen
HR-COACH
KODE®-Analyst
This makes SPAES a competent partner.
SPAES is a standalone Part 21J Design Organization and Part 21G Production Organization with European-wide access to numerous aviation companies and maintenance organizations. We have a network of over 30 development engineers specializing in avionics, structures, and cabin interiors in the aviation industry. This not only enables us to professionally implement technical solutions with extensive expertise but also to realize extremely complex projects both nationally and internationally.
Your advantage - our complete service.
SPAES offers you a comprehensive range of services. In order to design, manufacture, distribute, install, and support our products and services, we cover the entire value chain. Our portfolio includes additional areas of expertise such as competent project consulting, engineering, providing technical personnel for practical implementation, as well as joint project marketing.
Our expertise - Realizing your projects professionally.
Your projects are important to us, and we execute them professionally with our long-standing knowledge and experience. Our strength lies in the realization of technically demanding endeavors with high customer satisfaction.
EASA Part 21J Design Organization
Developments in aeronautical products may only be carried out in development plants approved by EASA. Strict specifications for the products, the operating requirements and the employee qualification ensure that safety and reliability are already given great attention in the development.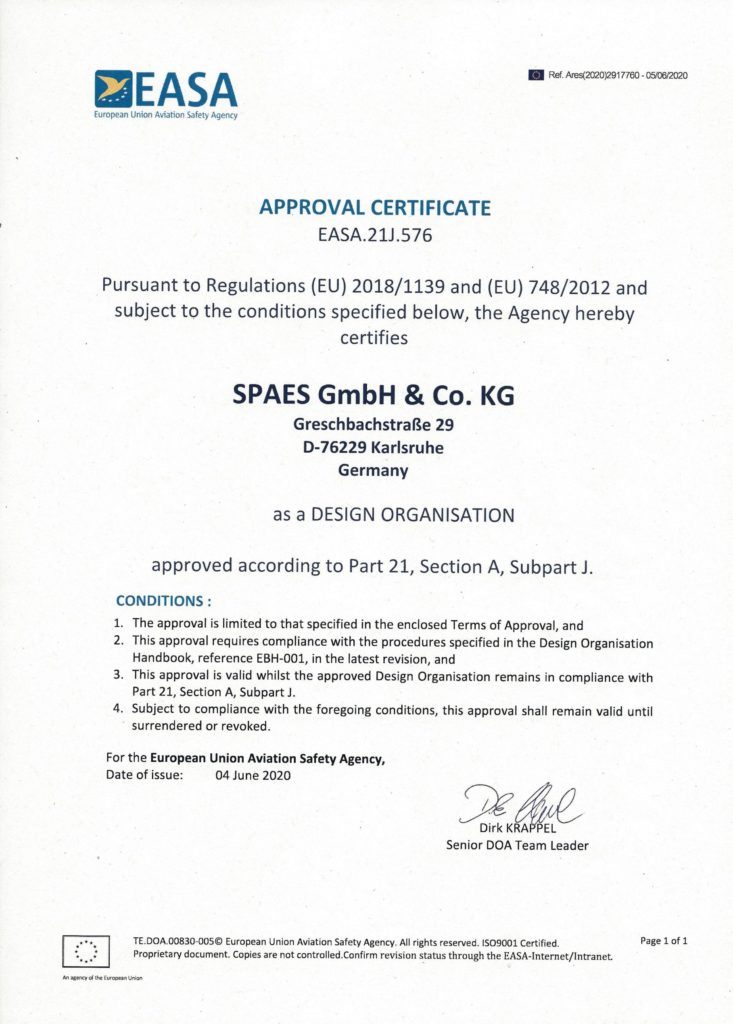 Part 21G Production Organization
The manufacture of EASA Form 1 aircraft parts may be carried out only in a Part 21G Production Organization. The developer receives his documents from the EASA Part 21J Design Organization. SPAES offers a complete range of services. To design, produce, sell, install and manage our products and services, we cover the sector`s entire value chain.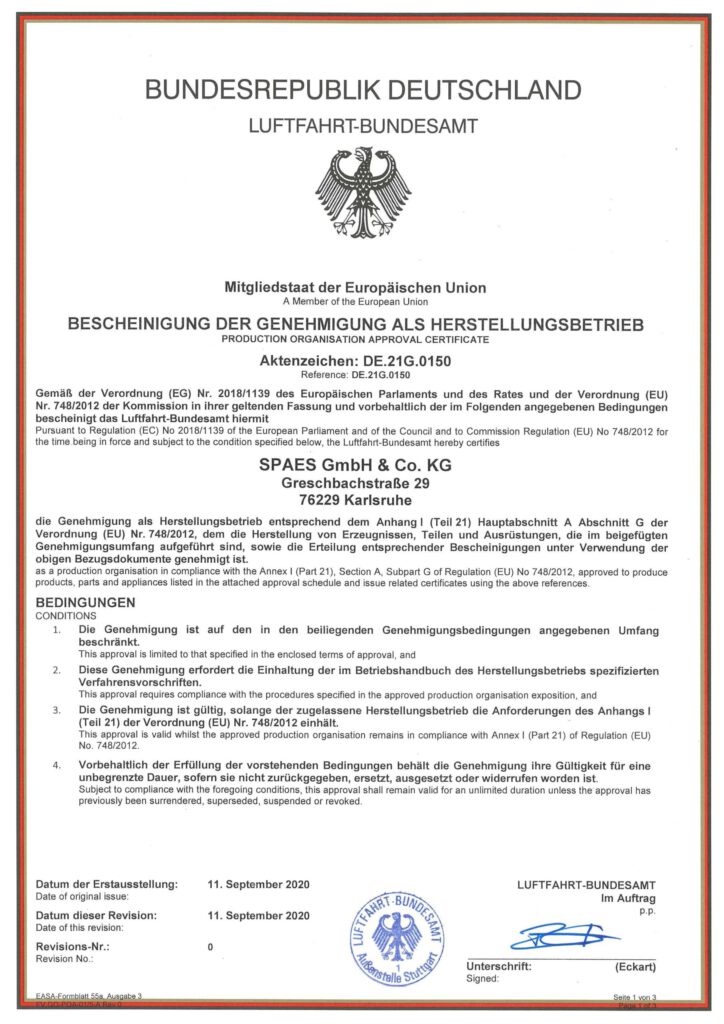 Social interaction with our customers
We would like to fulfil the expectations of our customers not only, but we want to exceed their expectations.
We place on flexibility to realize customer wishes as fast as possible.
We would continuously like to improve and work steadily on becoming better.