With proper aircraft equipment, any mission can be accomplished successfully. Due to the small space in the cockpit and passenger compartment, the equipment must be optimally coordinated and designed. Even after a long period of use, the equipment and the products will continue to meet your requirements. Good quality manufacturing is the foundation of any medical and mission equipment.

SPAES, as a certified Part 21G Production Organization, is able to manufacture, certify and deliver the equipment, components and installation kits for airplanes and helicopters and approves it with EASA Form 1 specifications.

For the approval of our customers' own components and assemblies, we have been offering the production and final assembly of simple to highly complex parts and systems for years.

Our large supplier network in the aerospace industry enables us to use the best materials and parts for your products.

Make no compromises and come to SPAES.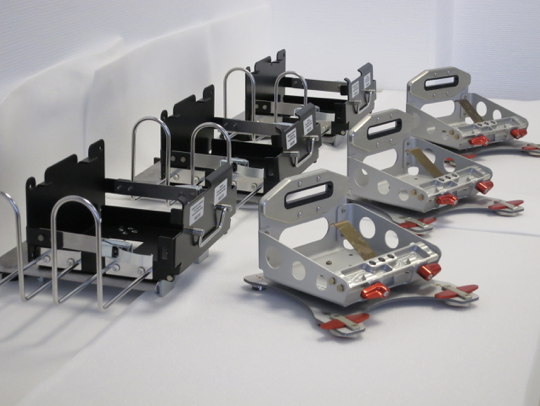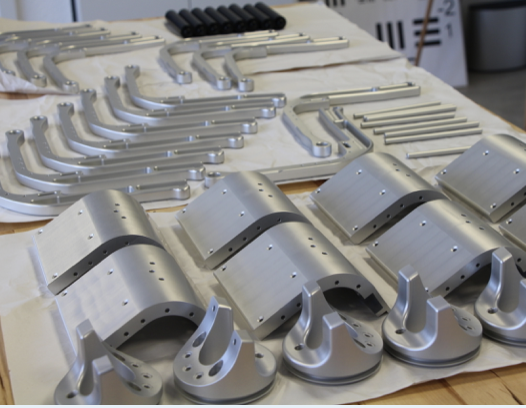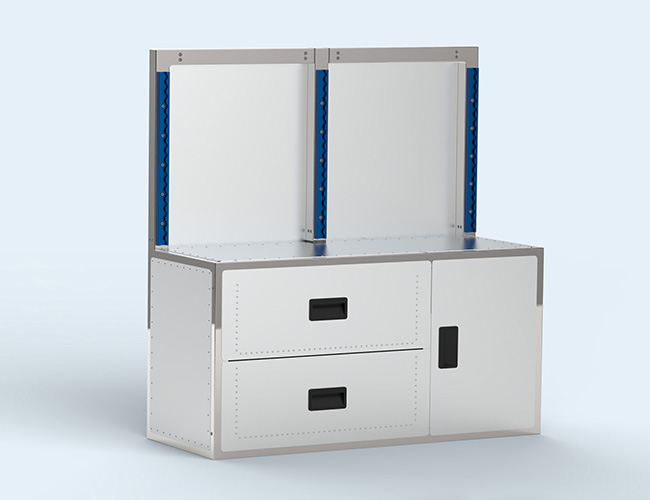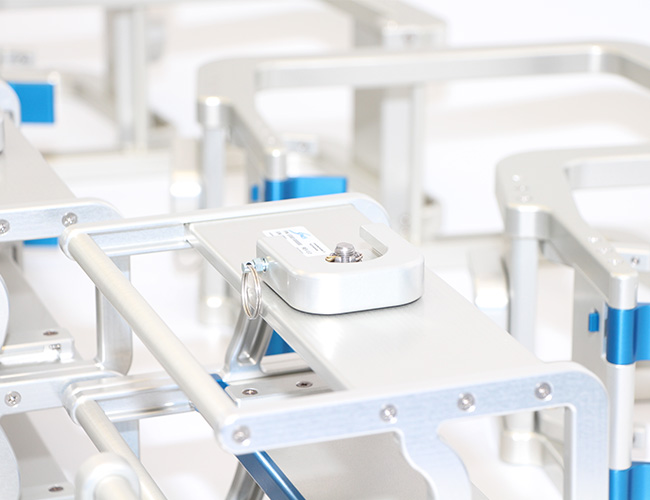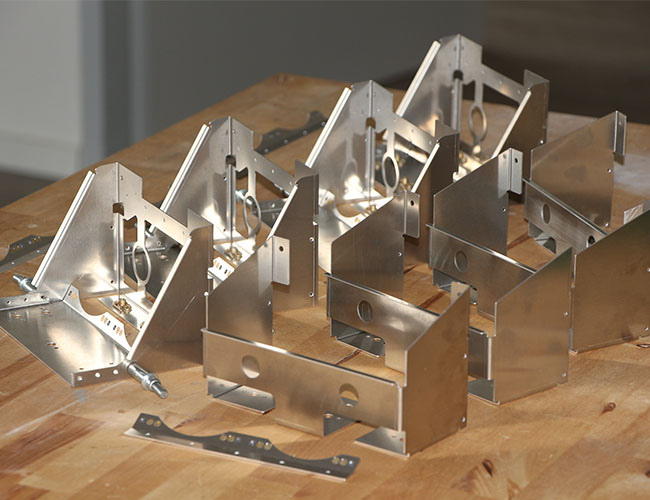 For PCB Manufacturing we offer both Surface Mount Device (SMD) and Through Hole Technology (THT) mounting methods, catering to various PCB requirements. Our design and manufacturing process meets high-quality standards and complies with EASA regulations. We issue an EASA Form 1 Release Certificate or a Certificate of Conformity (CoC), depending on customer requirements.
From simple single sided PCB to complex multilayer PCB – a whole range of services is provided and tailored to customer requirements. At SPAES we offer everything from one hand – from design to prototype manufacturing and certification up to serial production. We offer you prototypes starting from a quantity of 1 piece.
Specialized in:
Design and Layout | Surface Mount Device | Through Hole Technology | Coating & Potting | Panel Manufacturing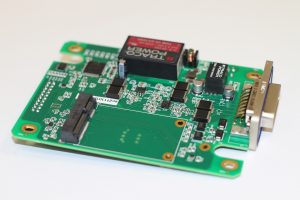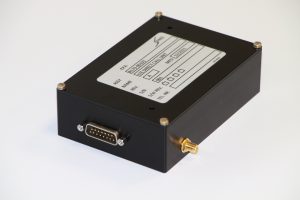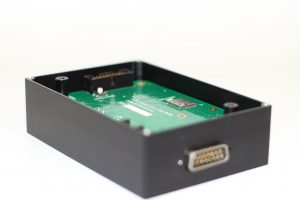 UV Laser Wire & Cable Marking LaserLec MRO 200 B
SPAES offers you the production of single cables and complete wire harness, which can be produced in combination with the installation of avionic systems or as single order. The cables are individually adapted and printed according to aviation standards using UV laser technology to meet your requirements.
Properties:
Processing of cable lengths from 15 cm to 999 m
High flexibility in the creation and selection of font size
Secure, permanent and high-contrast identification marking
For cable types, such as single or multi-core jacketed, twisted cables with PTFE (Teflon®), FEP (Tef-lon®), ETFE (Tefzel®), XL-ETFE (Tefzel®),
Unchangeable marking
Precise, non-detachable and non-aggressive marking of cylindrical and twisted shielded cables from AWG 6 to 26 (6,30mm bis 0,75mm)
Qualification:
The MRO 200 marking machine complies with international aviation standards such as e.g. SAE ARP5607, BAC 5152 (BOEING), AIPS (AIRBUS)

The LaserLec MRO200 B is also qualified by the major aircraft manufacturers and is used in civil and military programs worldwide, including e.g.:
Users:
AIRBUS
AGUSTA-WESTLAND
BELL HELICOPTER
BOMBARDIER / LEARJET
DASSAULT
EMBRAER
EUROCOPTER
SIKORSKY
If you need further information regarding cable printing please do not hesitate to contact us.